Discussion Starter
·
#1
·
Got my diamond plate back from the shop the other day. Plate cost about $150 and $50/hr labor @2hrs. Im still trying to figure out how they had 2 hours of labor into making to simple rolls but oh well, im still happy with it.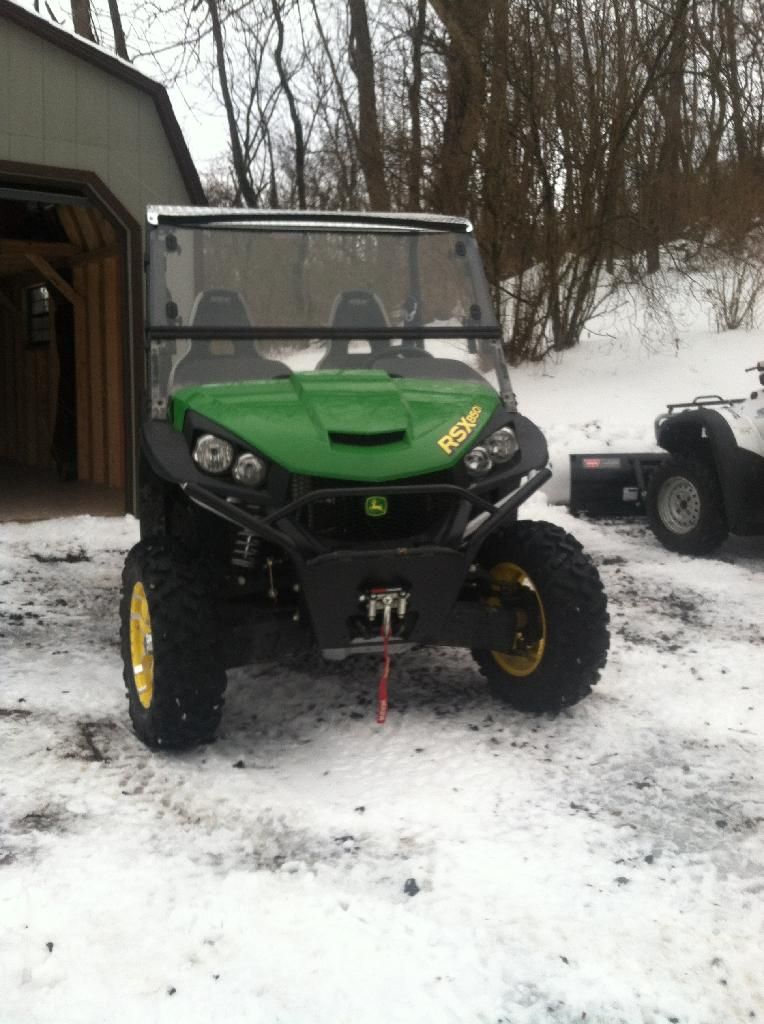 I fitted it to were it comes up to the windshield but doesnt touch. I can still open the window if I need to.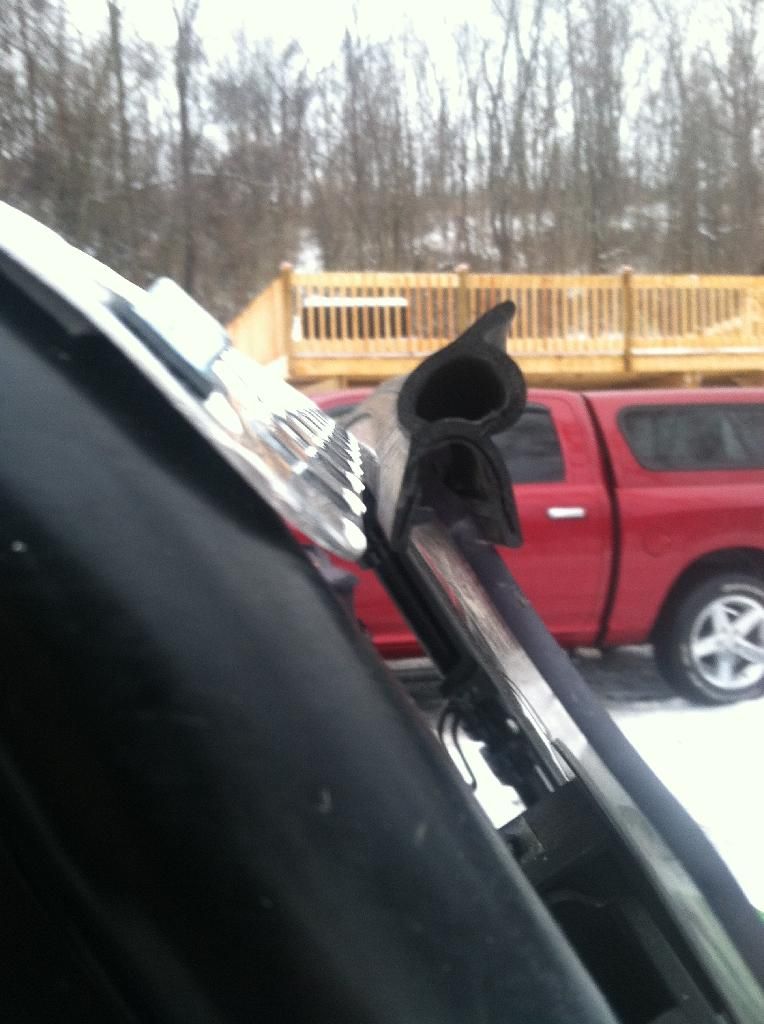 Added a piece of weather stripping to help with any vibration noise.
I could have notched out a recess for the light bracket but really didnt fell like hacking it up. I just rolled it some till it made contact without buckeling in the middle of the roof, still looks fine to me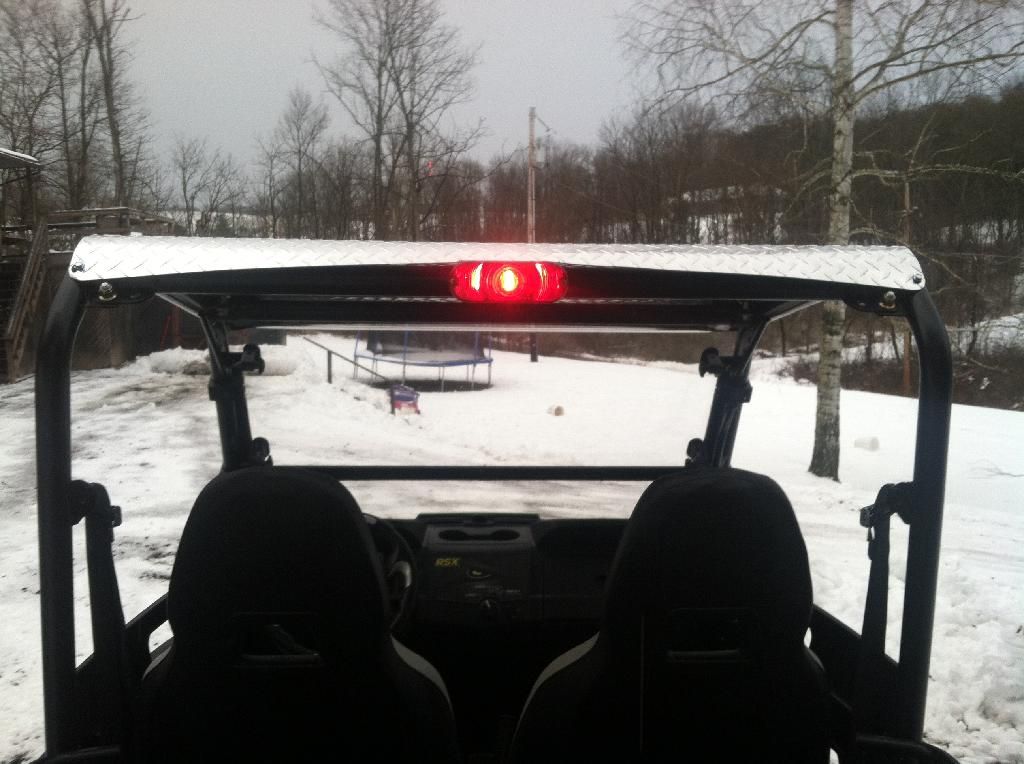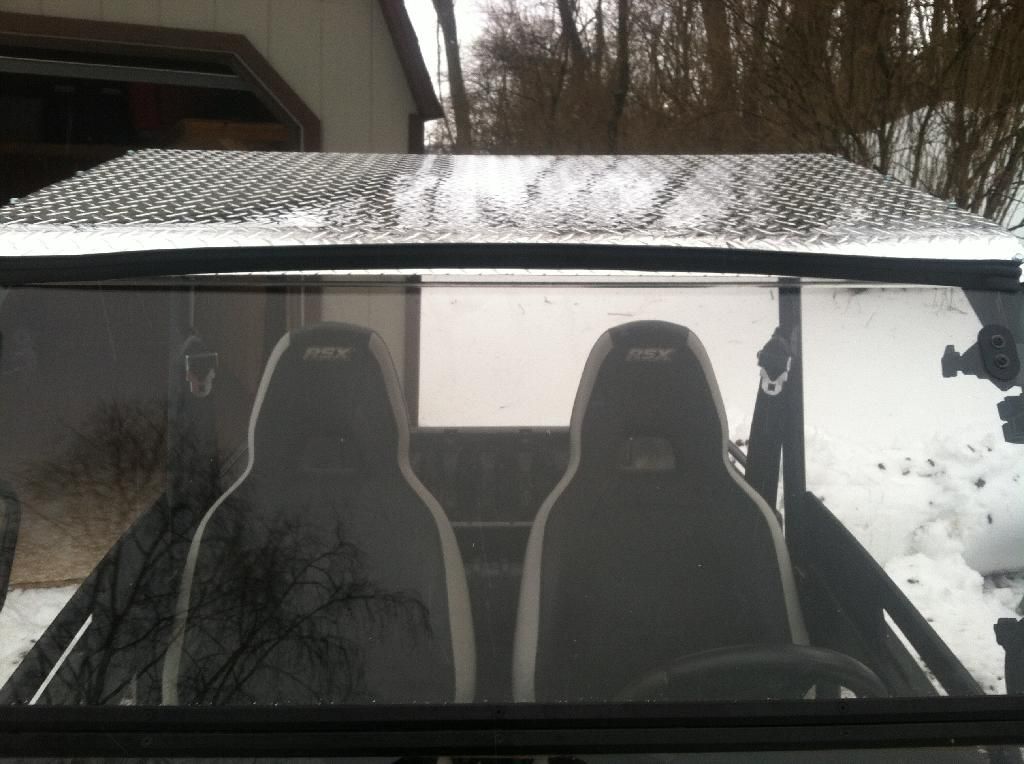 Now Im debating if I want to paint it black or not...?