Discussion Starter
·
#1
·
Well ladies and gents........I am finally getting around to adding some goodies from a vendor on here and another out there. Figured I would give the love over to the RSX instead of the RZR. Also I am using the RSX as a test platform.
Trying out some Tribal Whip Light Bars. I really like Rigid, but I don't have that kind of cash to throw towards them. Might eventually get some more for the RZR if I like how they work and last thru the abuse I put them thru.
Here is some mach up pics.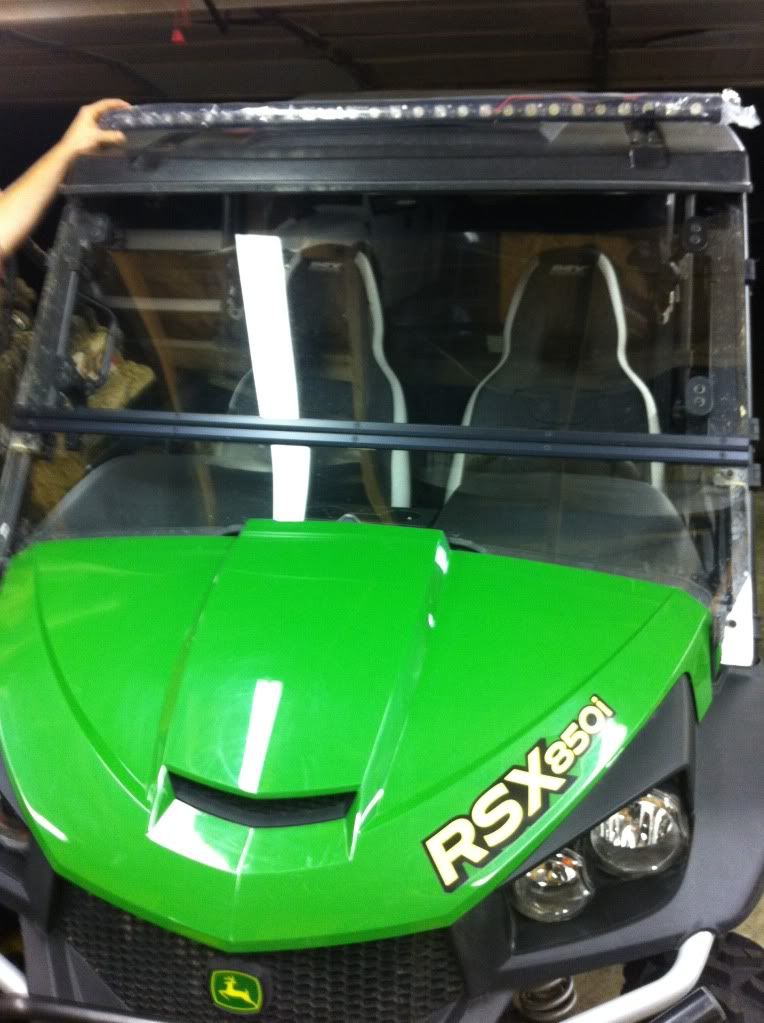 Tear down is real easy. I put all fasteners back where they came from so I knew where they went. A magnetic parts bowl helps. I am gonna do some special washing while the panels are off.
Figured I would install my winch from my old Sportsman 850XP. Warn XT30 with a new synthetic rope.
Gonna have some sweet switches when they get some more instock.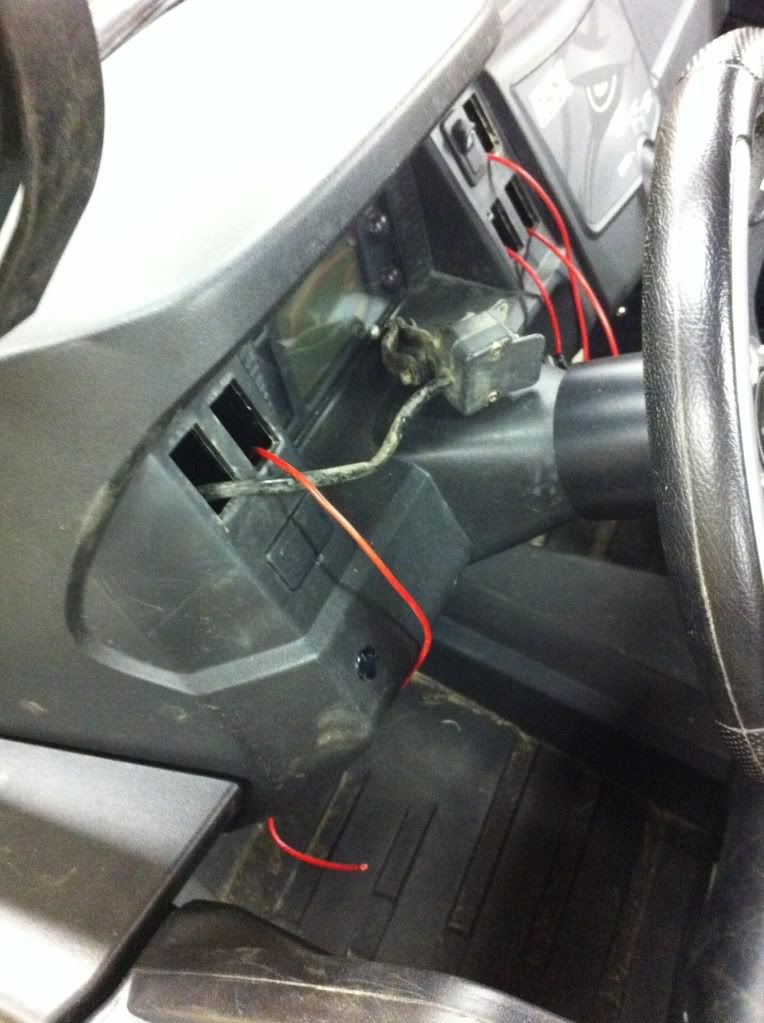 Got a surprise for right here.